I first reviewed the GX4 when it debuted in 2021 and was impressed with it right out of the box, which surprised me. I've never been a Taurus fan, viewing their firearms as fine but not great, mediocre at best. The G3 series was fairly unimpressive, so I assumed this would be a subcompact version of the same poor design. Well, you know what happens when you assume. It happened to me. The GX4 is nothing like its predecessors. It's not often the little brother inherits the family fortune, but the GX4 is far more worthy than any of its older siblings. And it's worth a second look.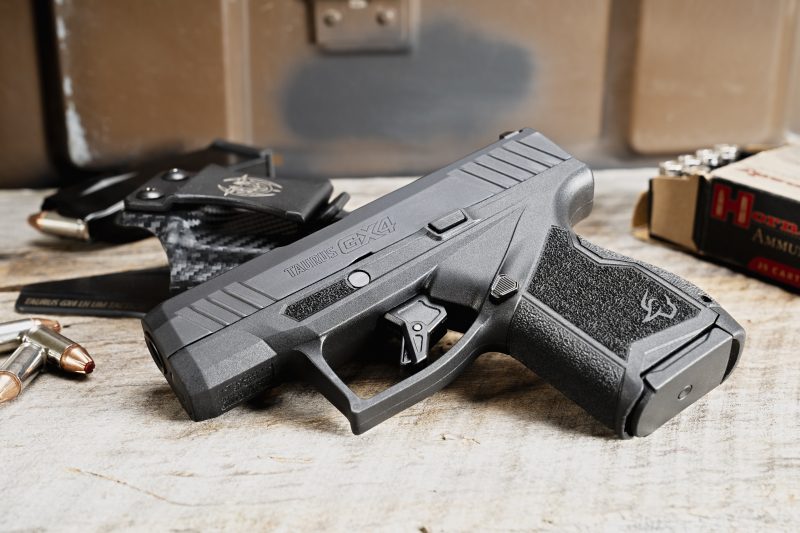 Compact Design
One of the most notable features of the Taurus GX4 is its compact and lightweight design. With a slim profile and a weight of just 18.5 ounces, the GX4 is easy to carry all day without discomfort. This is a substantial improvement over the bulkier and heavier G3 series, which may not be as comfortable or convenient for concealed carry. The GX4's ergonomic grip and low bore axis contribute to better control and recoil management, enhancing its suitability as a concealed carry handgun.
Enhanced Capacity
The Taurus GX4 comes standard with an 11-round flush-fit magazine, offering more rounds than many competitors in the same size category. This increased capacity ensures that you have ample ammunition to handle a self-defense situation confidently. For those who desire even more rounds, Taurus offers a 13-round extended magazine option, further enhancing the GX4's appeal for concealed carry.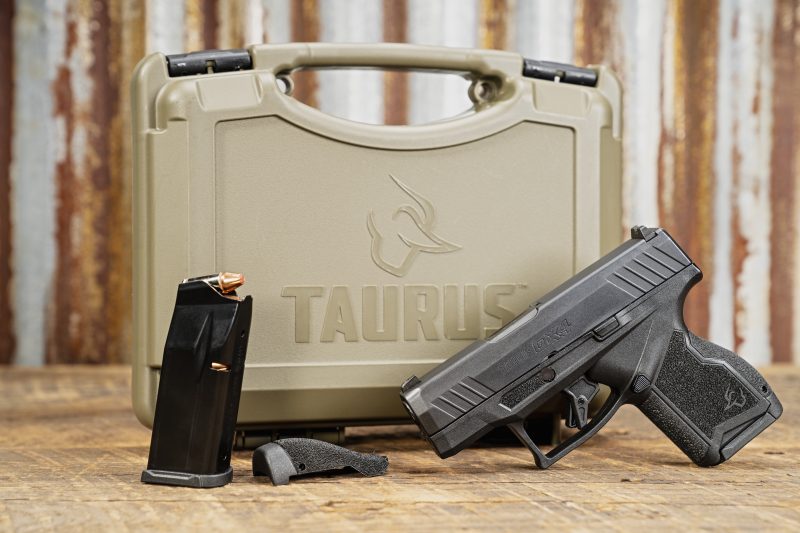 Superior Trigger
Taurus has paid close attention to the trigger system in the GX4, and the result is a marked improvement over the G3 series, which was known for its gritty action and mushy feel. The GX4 features a smooth, crisp trigger with a short reset, enabling faster follow-up shots and better accuracy. The improved trigger is essential for concealed carry, as it aids in maintaining control under stress, ensuring you can place your shots precisely when it matters most.
Quality Construction
The Taurus GX4 is built with quality materials and construction. It features a stainless steel slide and barrel, ensuring durability and resistance to corrosion. The frame is high-strength polymer, contributing to the gun's lightweight and comfortable design. The GX4 also benefits from Taurus's extensive experience in firearm manufacturing, resulting in a reliable and well-constructed firearm.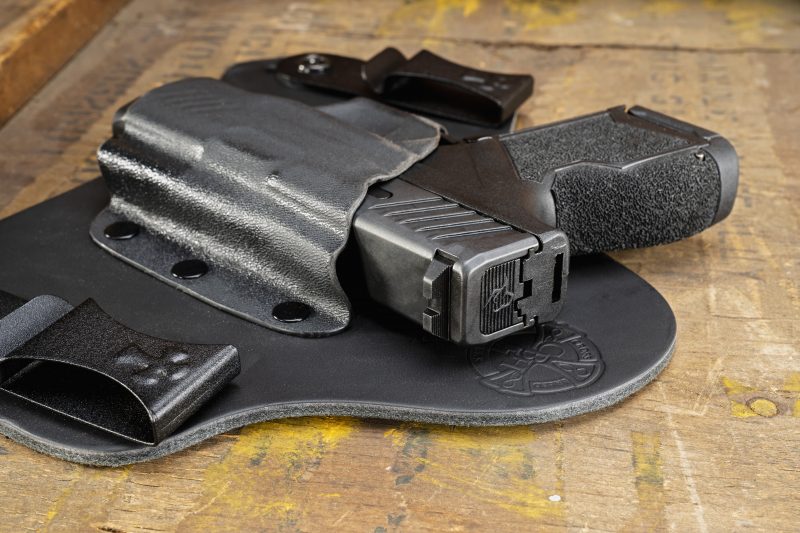 Value for the Money
With a reasonable price point, the GX4 offers features that can compete with more expensive concealed carry options on the market. This affordability is an essential factor for those looking for a reliable and high-quality concealed-carry handgun without breaking the bank. Don't be surprised if your price out the door is sub-$400.
Parting Shot
The Taurus GX4 represents a significant leap forward in Taurus's concealed carry offerings, with its compact design, enhanced capacity, improved trigger, ambidextrous controls, quality construction, and safety features. For those searching for a reliable and affordable concealed-carry handgun, the Taurus GX4 is an excellent choice.
ABOUT THE AUTHOR:

David Workman is an avid gun guy and a contributing writer to several major gun publications. As an NRA-certified instructor, David trains new shooters on basic handgun skills and CCW requirements and is a strong advocate for training as much as possible. "Real-life shootouts don't happen at a box range."
You may also enjoy these popular articles:


©MTC Holsters, LLC and CrossBreed Holsters Blog, 2023.
Unauthorized use and/or duplication of this material without express and written permission from this site's author and/or owner is strictly prohibited. Excerpts and links may be used, provided that full and clear credit is given to David Workman and the CrossBreed Blog with appropriate and specific direction to the original content.