Don't let bad guys ruin your holiday festivities.

As fun as the holidays are – spending time with friends and family (even if it's only a handful of them) and eating way too much – they can also be dangerous, with opportunities for bad things to happen at every turn. Even the most seemingly innocuous activities can be a chance for a life-threatening situation. Here are (6) tips for staying safe and enjoying this holiday season.
Important rule of thumb: Criminals are looking for the "easy hit," the person who won't fight them or cause a ruckus. Bad guys are less likely to pick a victim who is prepared to act against them. Following a few steps can take you off their target list.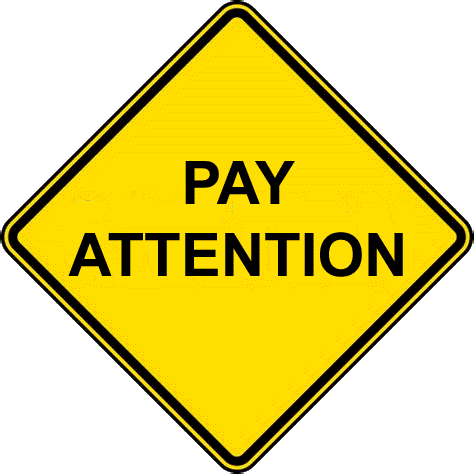 Know Your Surroundings
The best weapon you can use in any situation is your mind. Call it "spidey sense" or the fight-or-flight instinct, but none of it will work if you're not aware of your surroundings. So how do you do that? You're pulling into the mall or grocery store. Now what?
Park in a well-lit area, preferably close to the store entrance. The more cars and people, the better.
As you pull into your spot, scan the area for anyone who looks suspicious. This includes the cars around you. Is someone sitting in a car nearby? If you suspect something is amiss, find another spot. Don't latch onto a parking spot just because it's convenient.
Have everything you need in your hand before you get out, including keys, purse, cell phone. Often, criminals who are lurking in the shadows will wait for their victim to lean back into the
car to retrieve that last item. That's when they strike.
Walk with a purpose. The more confident you look, the less likely a bad guy is going to pick you. If carrying a purse, keep it tight against you, making it harder to snatch.
Prioritize your possessions. You and your family are the first priority. Your stuff is replaceable; people are not. If an attacker only wants your possessions, give them up to protect lives.
GET OFF THE PHONE! Keep your head in the game by looking around. You can't stop a threat you don't see coming. If you need to use the phone, keep your head up where you can see around you. Checking social media can wait.
Equip Yourself
Attacks often happen in the blink of an eye. One second you're fine, the next you're lying on the ground bleeding, and you might not even know what hit you. It's not like in the movies where we hear the scary music leading up to the slow-motion attack. Most violent encounters last less than 5 seconds. The points is, be prepared. Following the recommended steps above can reduce your chances of being a victim, but there is no guarantee that it still won't happen. Are you prepared? Are you ready for an encounter? Have you trained for an attack? Do you carry what you need to defend yourself and/or your family? Being prepared means training, and not just with a gun. Besides the situational awareness mentioned above, take self-defense classes. Learn how to handle yourself against an attacker who intends to do you bodily harm.
Train
If you choose to carry a gun, get trained on how to use it. Just because you own a gun doesn't mean you're ready for that life-and-death encounter. In addition to basic pistol and concealed carry classes, train in defensive shooting tactics and techniques, such as shooting from retention in case the attacker is already on top of you before you get your gun up and ready. Learn what do to after you pull the trigger.
Carry your gun responsibly. Whether on-body or off-body, keep the gun in a secure holster that won't allow the trigger to pull accidentally. You are responsible for every round that leaves the barrel, so make sure you meant to pull the trigger. Who do you call? What do you say – and not say? What do you do when the police arrive?
While you may not have planned all the gifts you're buying for everyone, planning for your safety is critical to ensure this holiday season is as joyous as it can be.
ABOUT THE AUTHOR:

David Workman is an avid gun guy and a contributing writer to several major gun publications. In addition to being an NRA-certified RSO, David trains new shooters on basic handgun skills and CCW requirements and is a strong advocate for training as much as you possibly can. "Real life shootouts don't happen at a box range."
You may also enjoy these popular articles:


©MTC Holsters, LLC and CrossBreed Holsters Blog, 2020.
Unauthorized use and/or duplication of this material without express and written permission from this site's author and/or owner is strictly prohibited. Excerpts and links may be used, provided that full and clear credit is given to David Workman and the CrossBreed Blog with appropriate and specific direction to the original content.