Will you be ready when the door bursts open?

We all know that while home should be a safe haven, the truth is it's also where a lot of bad things happen, such as break-ins, unwanted intruders, and things that go bump in the night (and sometimes during the day). You need to be ready with a firearm nearby just in case.
But how do you keep those firearms in the right place, handy in an instant?
Obviously, your first line of defense is to carry a gun on you at all times, even at home. Yes, I'm a big proponent of home carry. And most of the time, that's a practical solution. If you're wearing pants – which more of us are doing again nowadays – you can strap the gun on like you did in pre-COVID days.
But what do you do if you and your honey are watching a movie in the living room in your jammies? Chances are you don't have a gun stuffed into your elastic waistband. (Although you could surprise us and have a gun tucked in a belly band.) You're relaxed, she's relaxed, and neither of you is thinking about tactical stuff at the moment. But suddenly you hear a window break down the hall in your daughter's bedroom, where the last time you checked she was sound asleep.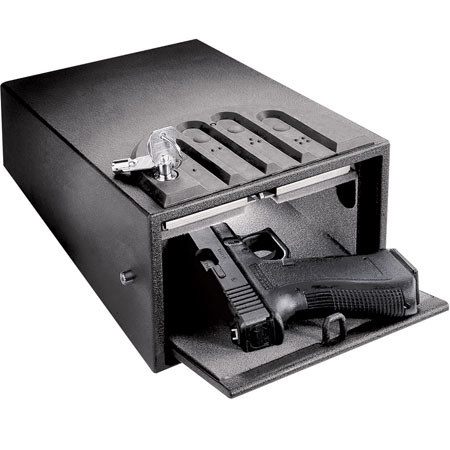 Depending on your house layout, you might be able to swing by your bedroom, grab the gun from the safe under the bed, and head down the hall to investigate. But what if her bedroom is on the opposite end of the house or on a different floor? Now what? Having a gun at the immediate ready could be the difference between life or death.
There are a ton of ways to safely and effectively stage loaded firearms around your house – safely being the key word. If you live alone, you might get away with putting a gun in the coffee table drawer because nobody will likely rummage around and accidentally find it. But if others are in the house – especially kids – you can't just leave guns lying around. They need to be secured. How do you stage them safely and still get to them quickly?
Short of buying a mini safe for every room – which isn't a bad idea but can get super expensive – staging can be tough, especially when you're concerned about keeping guns out of the wrong hands. The last thing you want is your accidentally-discovered-and-discharged home defense gun becoming the reason the police and ambulance show up.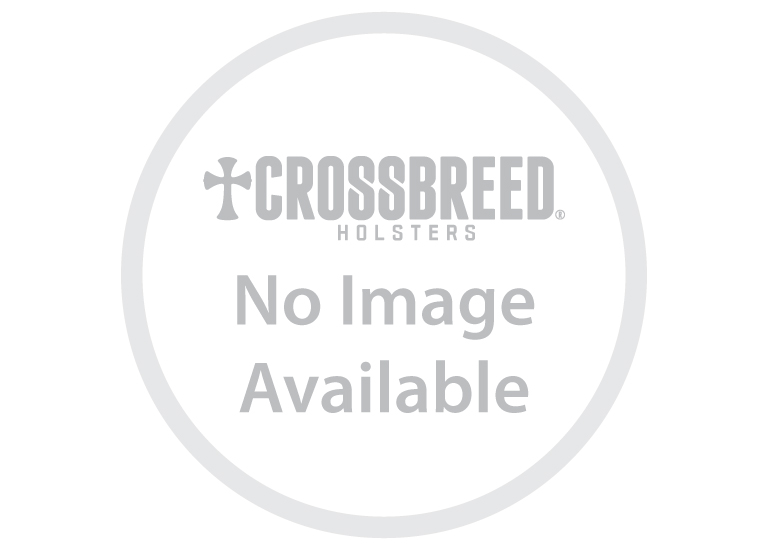 That's where modular solutions come in handy. For example, do you keep a gun by your bed? While you might need to keep it tucked away in a safe while unattended, what about while you're in your room sleeping at night? Consider staging your home defense gun in a Bedside Backup that fits between your mattress and box springs and holds your bad guy stopper within arm's reach. I often find my Glock 17 staged right there at night. All I have to do is reach over and draw it straight out of the modular Kydex holster attached to the outside.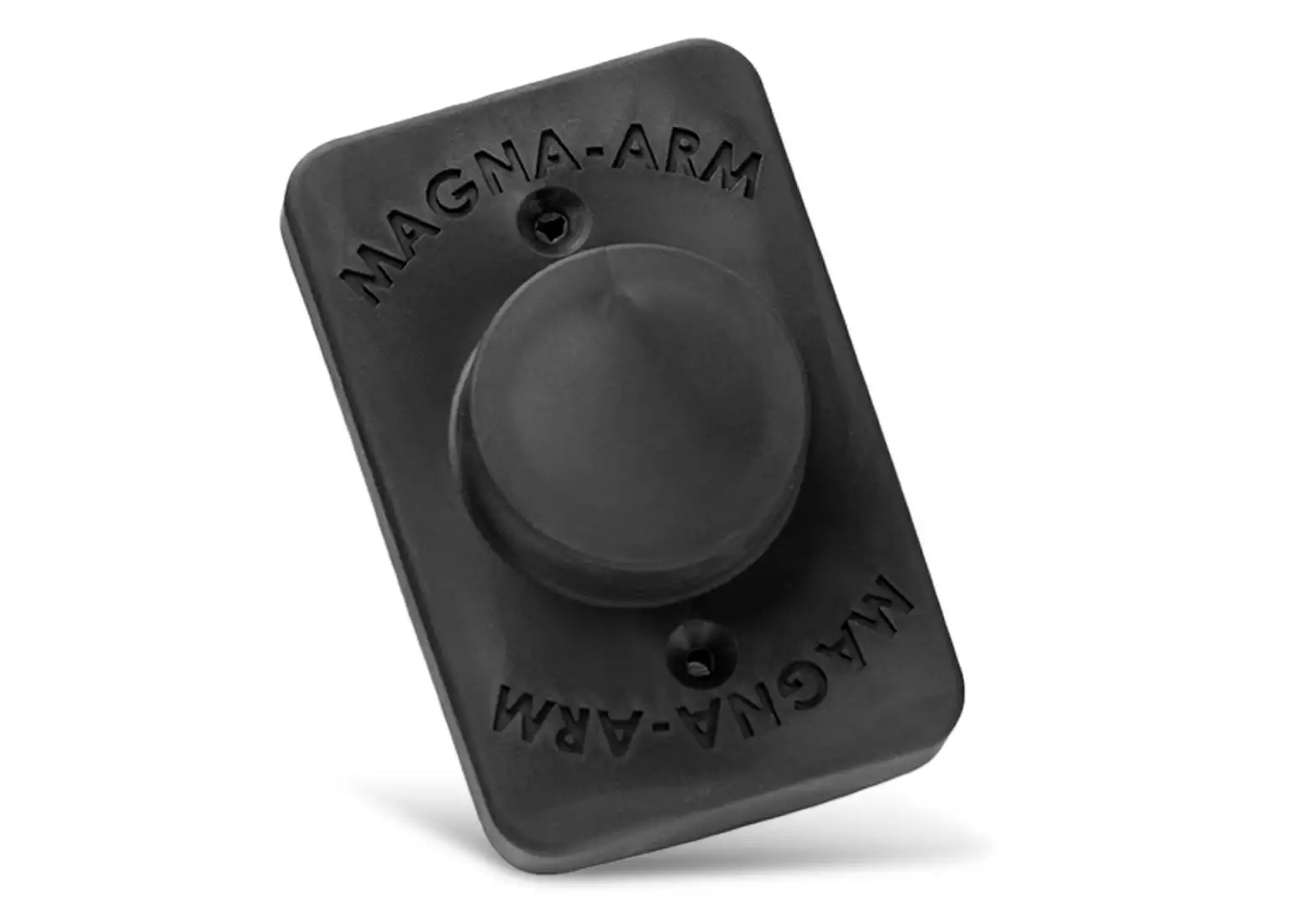 If you work from home, as so many of us are doing now, there are two great ways to keep a gun handy. For immediate access, let the metal slide be your friend by locking the gun into place with a Magna-Arm magnetic mount. Or you can do what I do and keep your EDC bag right next to the desk with a gun inside the outside pouch, held safely in place by a Pac Mat with modular holster.
Home may be where the heart is, but it helps to have a few firearms staged here and there to keep it that way.
ABOUT THE AUTHOR:

David Workman is an avid gun guy and a contributing writer to several major gun publications. In addition to being an NRA-certified RSO, David trains new shooters on basic handgun skills and CCW requirements and is a strong advocate for training as much as you possibly can. "Real life shootouts don't happen at a box range."
You may also enjoy these popular articles:


©MTC Holsters, LLC and CrossBreed Holsters Blog, 2020.
Unauthorized use and/or duplication of this material without express and written permission from this site's author and/or owner is strictly prohibited. Excerpts and links may be used, provided that full and clear credit is given to David Workman and the CrossBreed Blog with appropriate and specific direction to the original content.