The Holidays are upon us! In this article, I provide some of my favorite gifts I've either received or given over the past few years that would make great gifts this gift-giving season. Consider one, or more, of these gifts, if you're looking for some amazing ideas for the gun lover in your life.
Gun Girl's Advent Calendar
Last year, my husband gifted me the Gun Girl's Advent Calendar by Armed In Style. I love the idea of opening one gift for 12 days, but I ended up opening all the gifts in only a few days. I couldn't wait to see what my next gift was. Some of my favorite items from the 2022 advent calendar are the Multi-Gun Necklace 18 Karat Gold Plated, Gun Charm Bracelet 18 Karat Gold Plated, and Gun Girl Energy Tube Socks.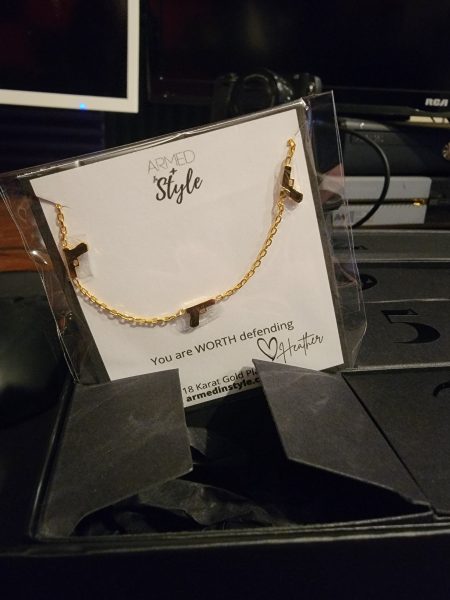 Don't be surprised if the 2023 Advent Calendar sells out. If you don't order in time, Armed In Style has a lot of amazing gifts for the Gun Girl in your life!
A New Holster
Consider gifting a holster to the gun lover in your life if they're planning on getting a new gun this holiday season. CrossBreed Holsters has a huge assortment of holsters to choose from. They offer Inside the Waistband (IWB) options in addition to Outside the Waistband (OWB) options. They also have a variety of holster materials and colors to choose from. You could get an all-kydex holster, like the Rogue, or a kydex and leather combination holster, like the Reckoning.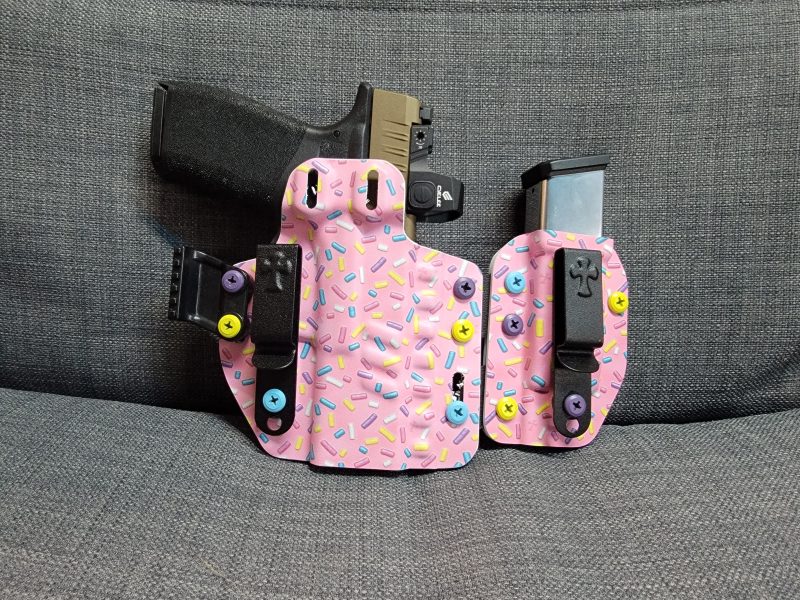 If the gun lover in your life is looking for a non-traditional way to carry, you may want to consider gifting them the Reckoning holster paired with the Liberty Band. This allows them to carry their handgun without a belt which requires pants with belt loops. Consider getting the Modular holster if your gun lover would like to carry their firearm in a purse or bag.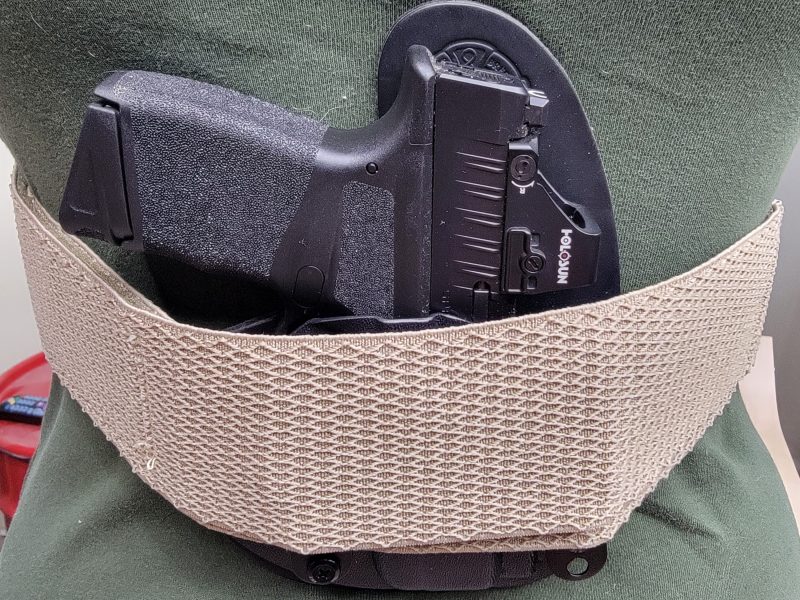 2nd Amendment Apparel
A new hat or shirt is usually on my holiday wishlist.
One of my favorite 2nd Amendment apparel companies is Carry Girl Gear. This company is Woman/Veteran-owned. The owner of this company, Bee, is a survivor of an assault and has dedicated her life to helping women protect themselves. There are so many amazing items available for the gun-loving lady in your life!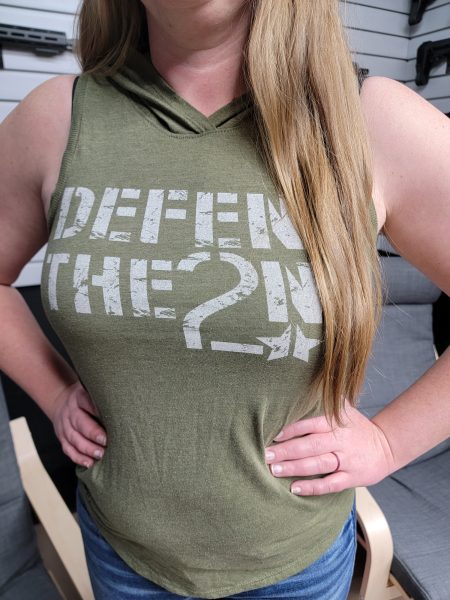 Grunt Style is another one of my favorite apparel companies. They are Veteran owned, and Freedom focused. They offer a large variety of apparel items. Their shirts are high-quality and comfortable.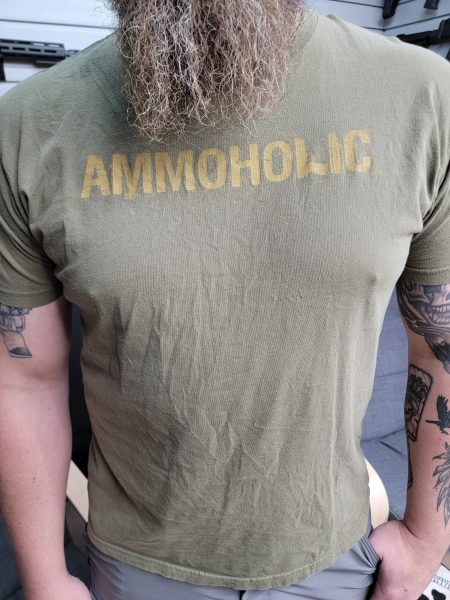 For the Coffee Lover
A good bag of coffee is always a good gift for the coffee lover. I have been a fan of Black Rifle Coffee for a long time. They are one of my go-to brands. For every bag of coffee you buy, you help them with their mission to support both Veterans and First Responders. In addition to loving their mission, I also love the names of their roasts. Some of my favorites are Freedom Fuel, Silencer Smooth, Just Black, and AK-47 Espresso.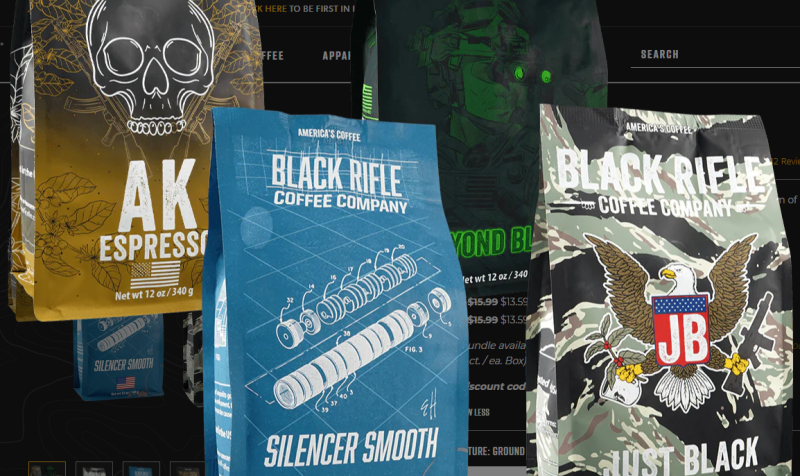 ABOUT THE AUTHOR:
Meaghan Roble is an anti-gunner turned gun activist. She is a USCCA-certified instructor and an NRA-certified range safety officer. Meaghan is also an A Girl & A Gun Chapter Facilitator. She owns her own Firearms Training and education business, Roble Defense, and enjoys sharing her knowledge and experience with others.
Want more content from Meaghan? Follow her on social media. Facebook – @mroble16, Instagram – @mroble16, and YouTube – @M1ssM3gO
You may also enjoy these popular articles:


©MTC Holsters, LLC and CrossBreed Holsters Blog, 2023.
Unauthorized use and/or duplication of this material without express and written permission from this site's author and/or owner is strictly prohibited. Excerpts and links may be used, provided that full and clear credit is given to the CrossBreed Blog with appropriate and specific direction to the original content.