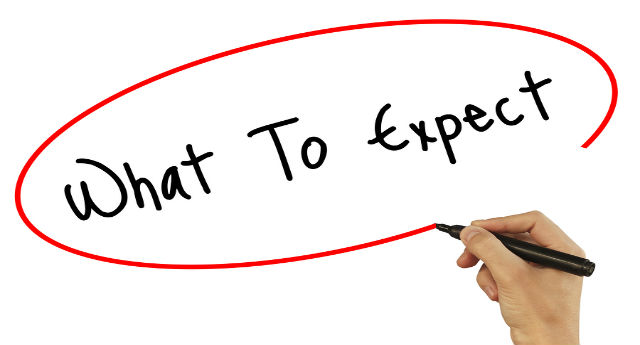 It can feel like a whole different world. Here is how to prepare.
Whether you're going to a gun store to buy a new gun, purchase ammunition, or just peruse the shop, there are some things you should know before walking in.
Do your research before stepping foot into a store to buy a firearm.
If you're going to a gun store specifically to buy a concealed carry pistol, and haven't done any research beforehand, you're most likely going to be sold whatever the store has in stock, rather than what you actually want or need. You need to do your research on firearms before even driving into the parking lot because by then it's too late.
Spend some time researching concealed carry pistol options such as the Glock 43, Sig P365, Walther PPK, or Springfield Hellcat. Determine if you'll be carrying inside the waistband or with a belly band. Ask yourself what capacity you want your pistol to have, if you want a red dot on it, and how much weight your concealed carry position of choice can hold. This will help narrow down what you're looking for in a carry gun. Now, when you walk into the gun store, ask to hold and look at some of these pistols you've researched to see if any feel right or if the store has a demo range, ask to try shooting the gun.
Understand you probably know more than the employees.
Most, but not all, employees of a firearms store are not going to have a ton of firearms education, experience, or knowledge. They're salespeople who may or may not be credible sources for information. If you shoot at a range regularly, have done research on firearms before going to a gun store, know how to build a rifle, or understand how different optics work, for example, be prepared to know more than the staff working there. Always double-check the information they provide and don't be afraid to call the manufacturer of a product you're considering purchasing to learn more about it.
Not all ammunition is equal or the same.
The market is booming right now for firearms and ammunition sales which is making it harder to find what you usually buy. Just here recently, I was told by a store associate working behind the gun counter that 5.56 and .223 are the same round and can be shot out of any .223 barrel. While they are just about identical on the outside, that isn't always true on the inside. Most often, 5.56 ammo is loaded to a higher pressure than .223 bullets, and .223 chambers have a shorter leade and steeper angle than 5.56 chambers. Rifle barrels that are 5.56 or .223 can shoot either type of ammunition because they are built to withstand the pressure. Rifle barrels stamped with .223 should not use 5.56 ammo.
There are also some variances with other caliber ammunition such as .22 LR, .22 short, .22 WMR, and .22 Magnum just to name a few all made for .22 firearms, but they are not nearly the same. Cartridges are not always going to be interchangeable just because they're the same caliber ammo.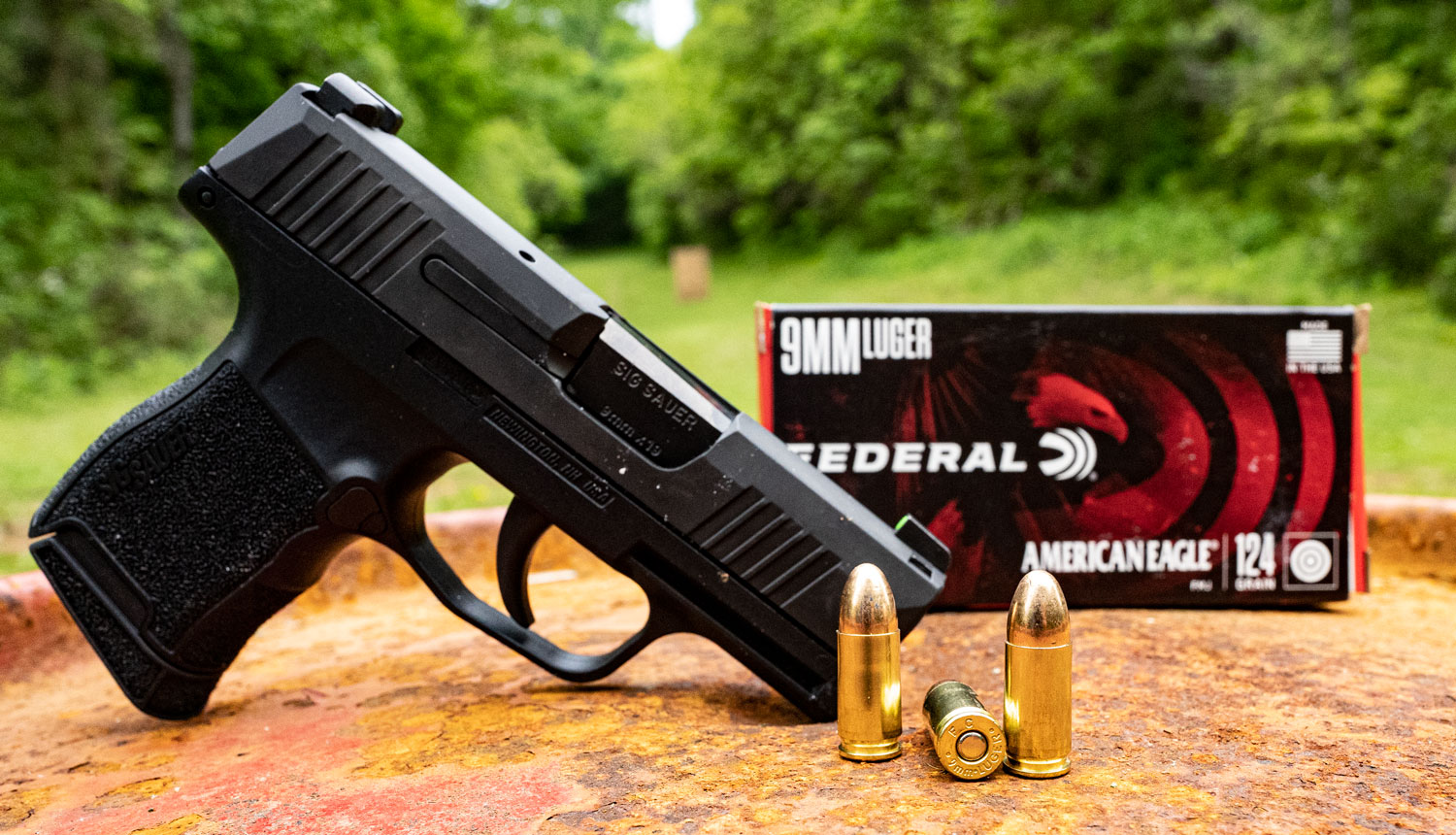 Another tricky caliber is 9mm. Due to its immense popularity, 9mm ammo is sometimes hard to find in times of scarcity. As such, it's tempting to jump at the opportunity to buy any ammo labeled as "9mm." But be careful. Typical 9mm ammo found in the US for common 9mm guns is called 9mm Luger or 9×19. But some unscrupulous retailers — mostly online because they can hide behind the internet — try to pass off 9×18 Makarov under the same label as 9×19 Luger. Don't be fooled. They are not the same.
One of the most important things to look for before going to a gun store to buy ammunition is reading the box for designations of +P or +P+. This ammo has been loaded intentionally to produce a higher pressure than standard ammunition. There are firearms manufactured only to shoot this overpressurized ammunition, but when used in a gun that can't handle the extra pressure, it can be very dangerous. Always read your Owner's Manual or do research before purchasing ammunition. After all, it's your hand, face, and body that will be injured, not the store employee trying to sell it to you.
Don't feel pressured to buy.
Never be pressured into buying something, especially the same day you go into a gun store. Buying a firearm is a big decision, especially if it's a gun that could potentially save your life one day. Always purchase your concealed carry gun new if you can because you never know how the previous owner treated it. If you learn about a new gun in the store, go home and research more about the manufacturer. What kind of warranty do they offer? Are there good reviews on the gun? After all, you're the one that has to go home with the gun, not the store.
Going to a gun store doesn't have to be intimidating. In fact, it can be a lot of fun and I'm sure you'll learn something new. Be respectful of the "free advice," but try to take everything with a grain of salt until you can do your own research to confirm or deny if it was good advice.
ABOUT THE AUTHOR
Kenzie Fitzpatrick is a professional competitive shooter and an active blogger for many firearm websites. As an NRA-certified instructor and National Range Officer Institute Chief Range Officer, Kenzie trains new shooters on basic firearm safety, brings new shooters to competitive shooting, and works major matches across the country. She has a passion for teaching people how to concealed carry and is a positive ambassador for the Second Amendment.
You may also enjoy these popular articles:


©MTC Holsters, LLC and CrossBreed Holsters Blog, 2021.
Unauthorized use and/or duplication of this material without express and written permission from this site's author and/or owner is strictly prohibited. Excerpts and links may be used, provided that full and clear credit is given to David Workman and the CrossBreed Blog with appropriate and specific direction to the original content.