On July 1st, 2023, Florida joins the world of Constitutional Carry. This means the majority of states have now adopted Constitutional Carry. Twenty-six out of fifty isn't bad. With that in mind, we are doing a deep dive into Constitutional Carry. While nerds like me follow these things closely, I realize not everyone does, and they might not understand what this means for gun owners and those who carry guns daily.
What Is Constitutional Carry?
Constitutional Carry is a popular term used to describe permitless carry. When you live in a Constitutional Carry state, you are not required to seek out a permit to carry your firearm. How it functions does vary state by state, with each one having different restrictions on age, how you carry, and what you can carry.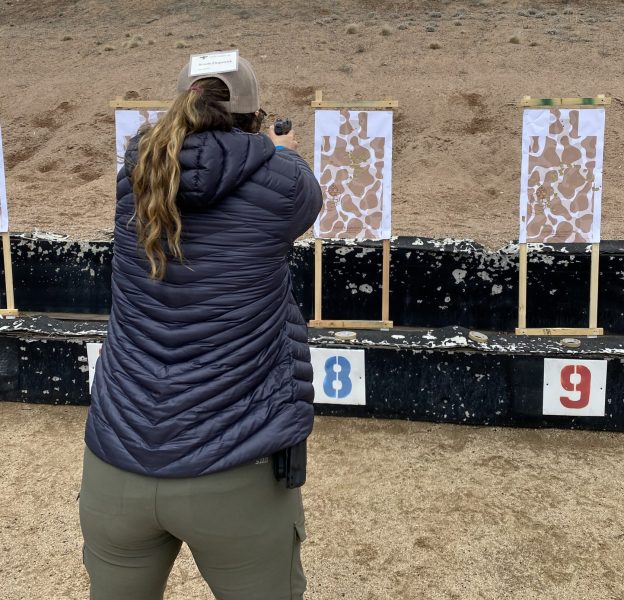 While there are variations to each state, the main benefit comes with removing financial barriers to utilizing your rights as an American citizen. We've gotten rid of poll taxes, and that's essentially what most of these carry permits are. For example, Florida's permit costs over one hundred dollars, and they require you to take a concealed carry class that could easily cost another one hundred dollars.
That's a substantial fee just for the ability to legally carry a firearm. A permitless carry law ensures that the ability to carry a firearm legally is not something only rich people can afford.
Does It Mean I Can Carry Anywhere?
No, most certainly not. While Constitutional Carry opens up your ability to carry firearms without a permit, it doens't mean you can carry anywhere and everywhere. Attempting to carry a firearm into a courthouse will not go well for you. You still have to abide by state and federal laws that mandate specific places are off limits to carrying a firearm.
Can I Carry Any Gun?
That's a great question, and the answer is maybe. It depends on where you live. Some states have no laws regarding the open carry of rifles and shotguns. Others mandate or restrict your options to handguns. It really depends on your state and state laws, so please ensure you research before strapping on your M1 Garand and heading to town.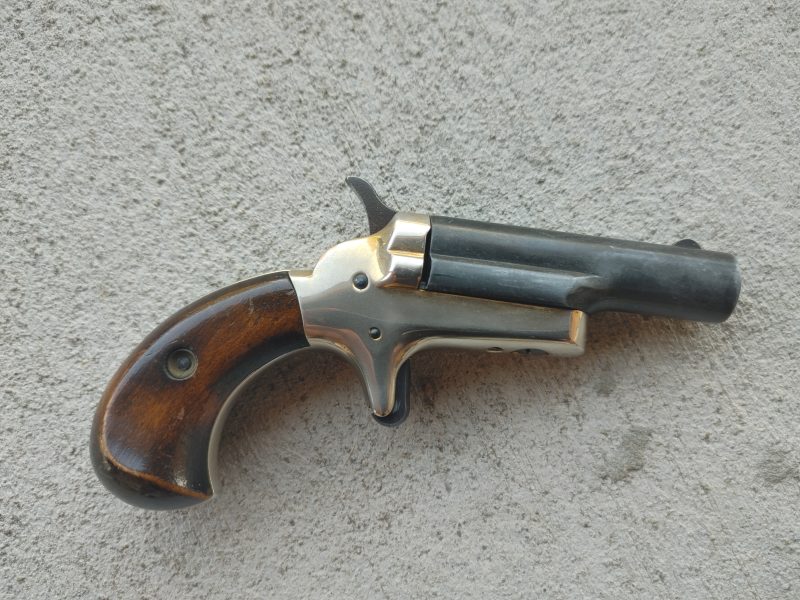 Does It Allow Me to Open Carry?
Well, we have to go back to my favorite answer, maybe. Again this will vary by state. Some states include open carry in their Constitutional Carry provisions. Some don't. For example, Florida will only allow carry while carrying concealed, which was quite controversial. North Dakota is the same way, but most states allow you to carry open or concealed. Before strapping on that big iron, ensure you understand your state's specific laws.
What About Age Restrictions
The United States is often funny about what they consider an adult. At 18, you can go to prison, join the military, get married, and enjoy most adult activities legally. Except you can't drink a beer or buy a handgun from a Federal dealer. Carrying a handgun is the same way. Many states have different age restrictions on carrying firearms, including states with Constitutional Carry.
Many allow you to carry a handgun openly and concealed at the age of 18, including Alabama, South Dakota, Idaho, and many more. Others, like Vermont and Alaska, allow people as young as 16 to carry a firearm. Others have a split age for concealed and open carry. For example, in Kentucky, you can carry openly at 18 but cannot conceal a firearm until 21.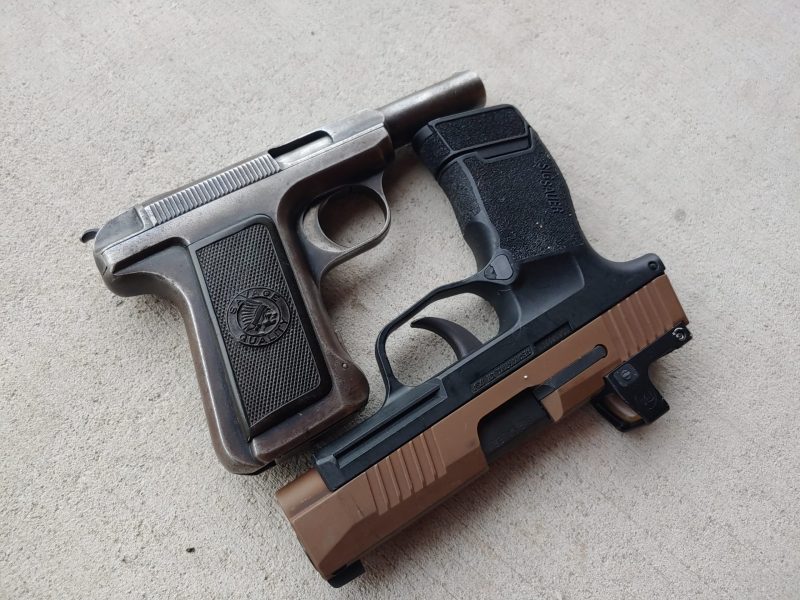 Research your state's laws and understand wholeheartedly what the restrictions on age are.
Training Is Still Vital
While Constitutional Carry allows you to carry without attending training you still should. Being able to shoot accurately is one thing, but being a skilled defensive shooter takes a lot of training and practice. Knowing how to carry a firearm is one thing, but knowing the appropriate skills to effectively use that firearm is another. Training and practice should still be on your mind and should be sought out when possible.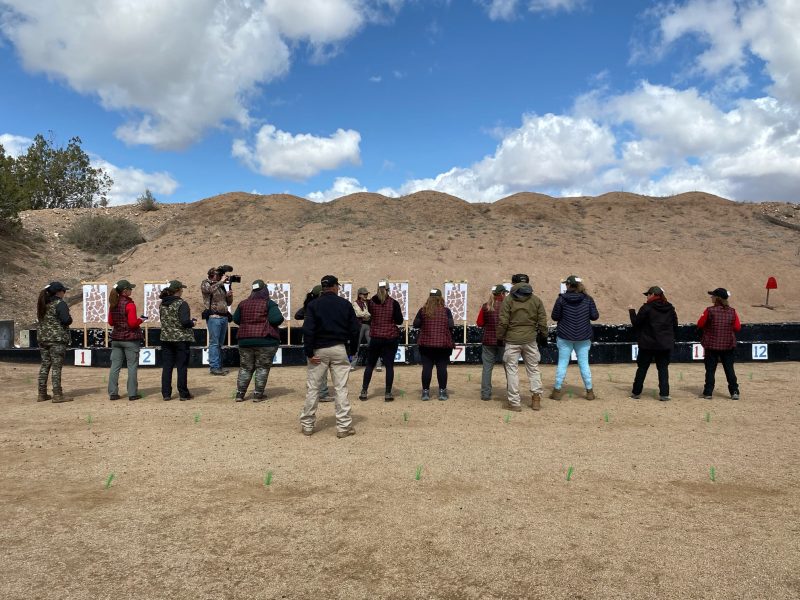 Carry On
The ability of American citizens to effectively use their rights is extremely important. Constitutional Carry ensures you can bear arms without paying what's effectively a poll tax to do so. Being able to carry a firearm legally without hundreds of dollars in permits and fees opens up the right to all people, regardless of their economic status. Hopefully, we've helped you better understand this concept and what it means for you.
ABOUT THE AUTHOR:

Travis Pike is a former Marine Machine gunner who served with 2nd Bn 2nd Marines for 5 years. He deployed in 2009 to Afghanistan and again in 2011 with the 22nd MEU(SOC) during a record-setting 11 months at sea. Travis has trained with the Romanian Army, the Spanish Marines, the Emirate Marines, and the Afghan National Army.
He serves as an NRA-certified pistol instructor and pursues a variety of firearms-based hobbies.

You may also enjoy these popular articles:


©MTC Holsters, LLC and CrossBreed Holsters Blog, 2022.
Unauthorized use and/or duplication of this material without express and written permission from this site's author and/or owner is strictly prohibited. Excerpts and links may be used, provided that full and clear credit is given to Travis Pike and the CrossBreed Blog with appropriate and specific direction to the original content.