All New!
HYBRID
ST2
&

MT2

a fusion of our most popular holsters blended together to give you the ultimate in comfort & retention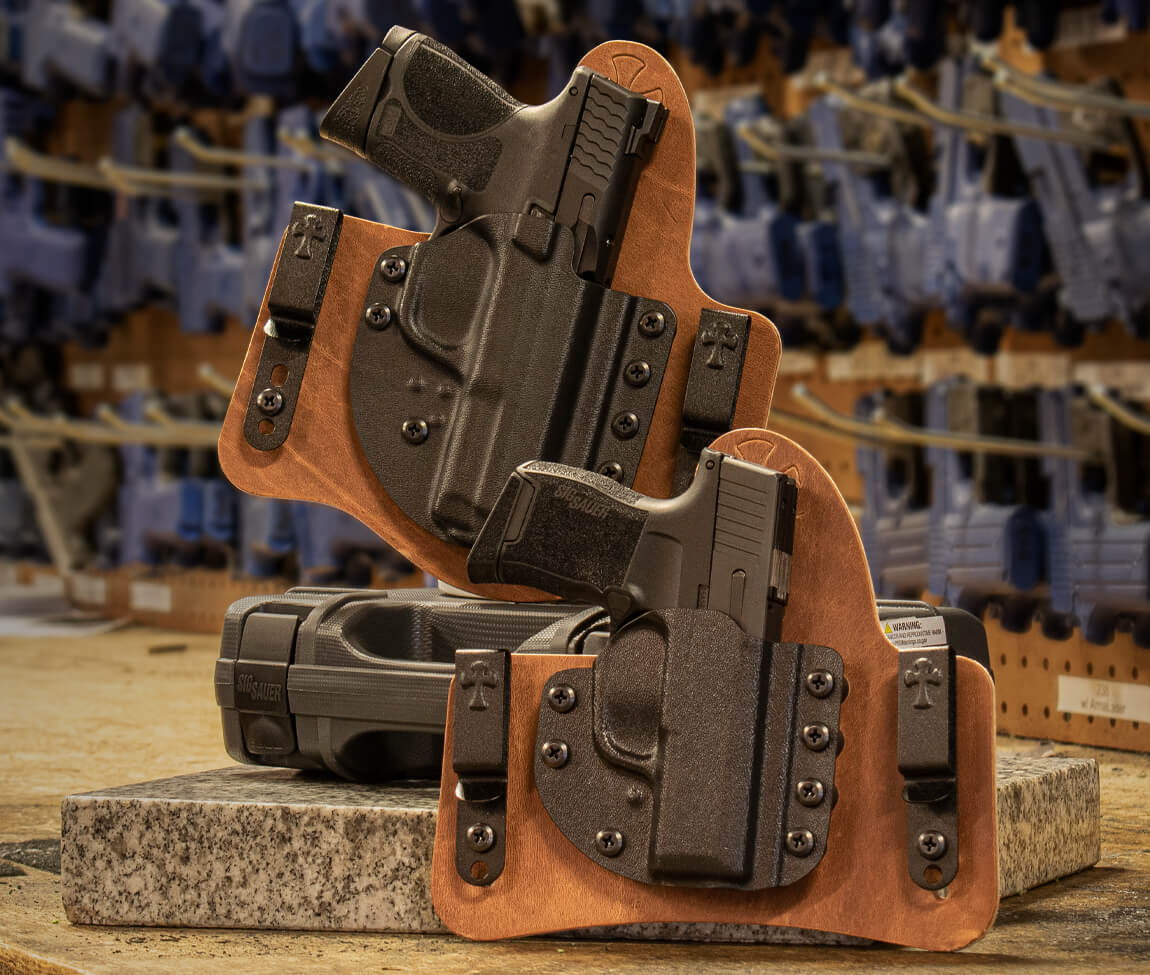 Adjustable Retention
Multiple adjustment points, allow you to tighten or loosen the mounting screws and custom-tailor the holster's retention.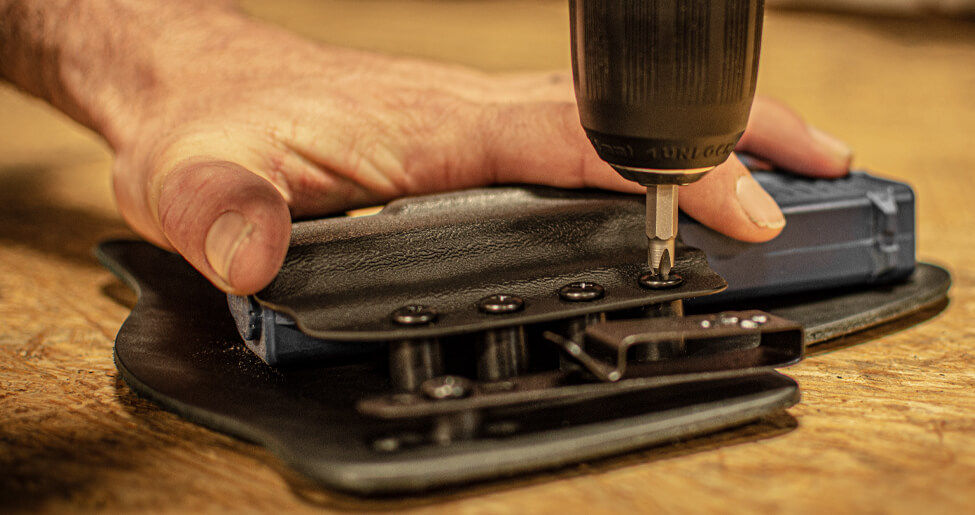 Combat Cut Backer
Designed to allow a better grip on the firearm, making the draw easier on small to mid-size handguns.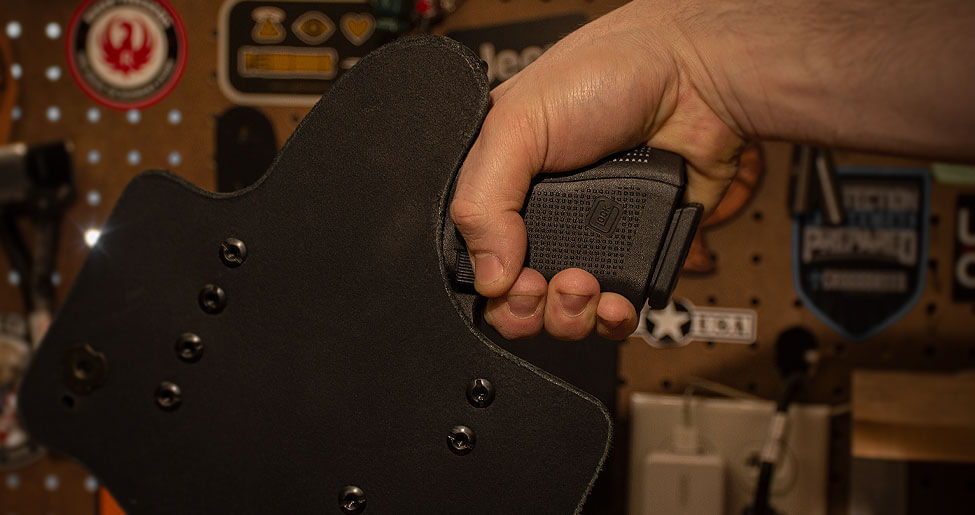 Adjustable Belt Clips
Zero forward or reverse cant, which can be adjusted for the desired cant by offsetting the front and rear clips.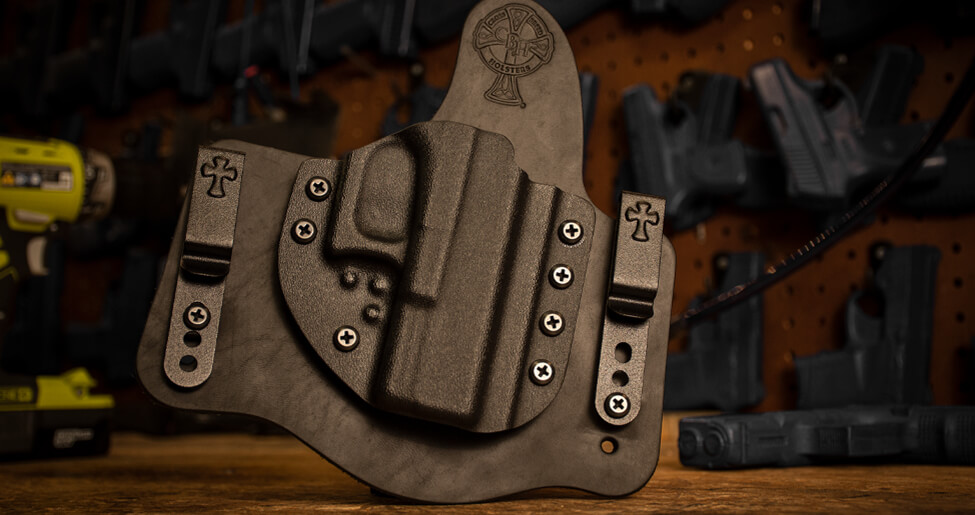 Hand Crafted
In order to maintain the highest quality standards, every holster is hand crafted to achieve superior fit & finish.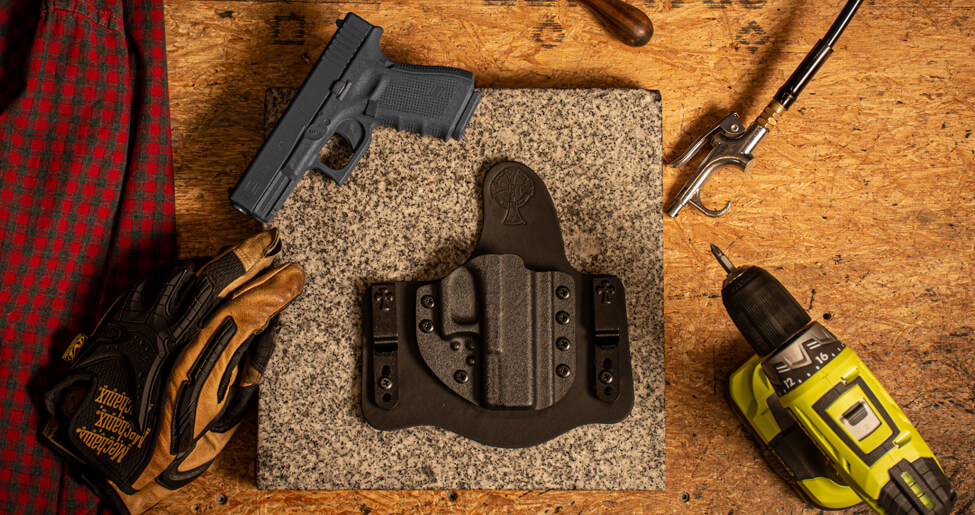 Made In The USA
Proudly made in the land of the free and the home of the brave.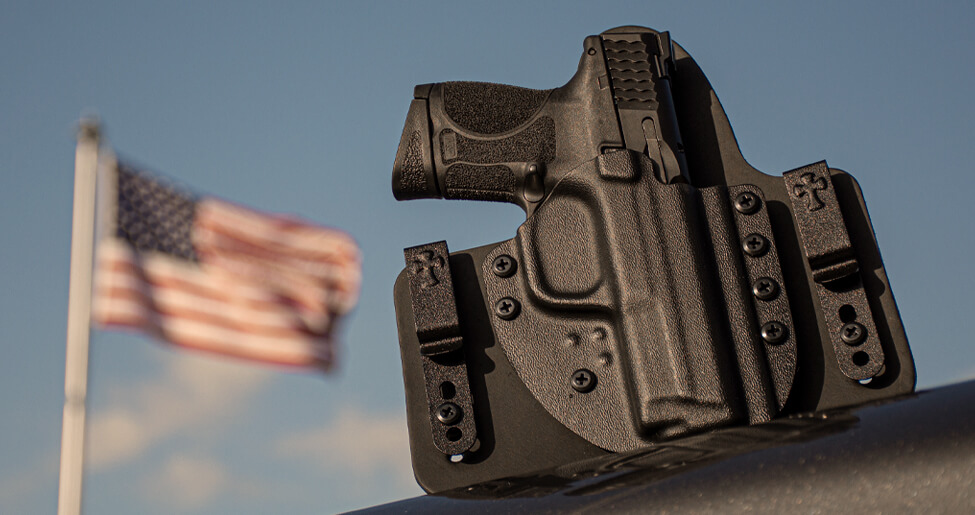 Lifetime Warranty
We stand behind the quality of each & every holster with our lifetime warranty.